Custom
websites

to get your business online
Specializing in creating functional, beautiful and responsive websites for individuals and small businesses who want to elevate their brand.
We build & optimize customer experiences for any type of business, project or brand.
All you need is a vision.
E-commerce websites allow users to purchase products or services online.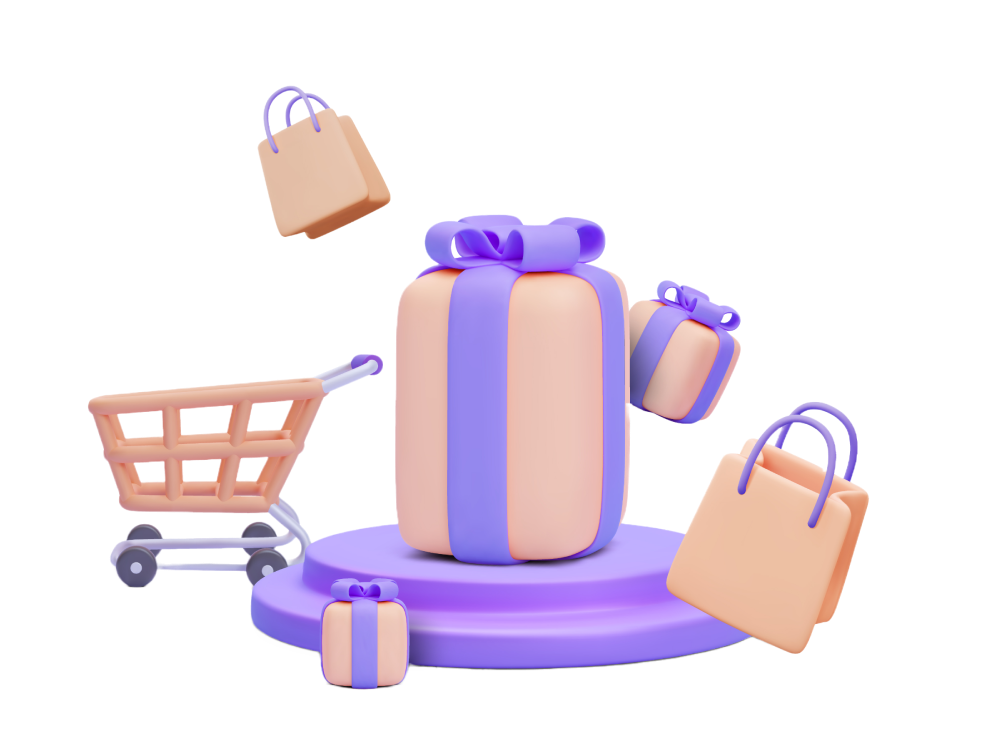 Want people to actually find your website when they search for it? Compliance with search engine guidelines is an important factor for the success of your website.
A blog website is continuously updated with relevant blog posts, articles, videos or photos meant to inform, entertain or educate your audience.
A business website of any size provides an online presence so people can learn about a company, a brand, and the products and services they offer.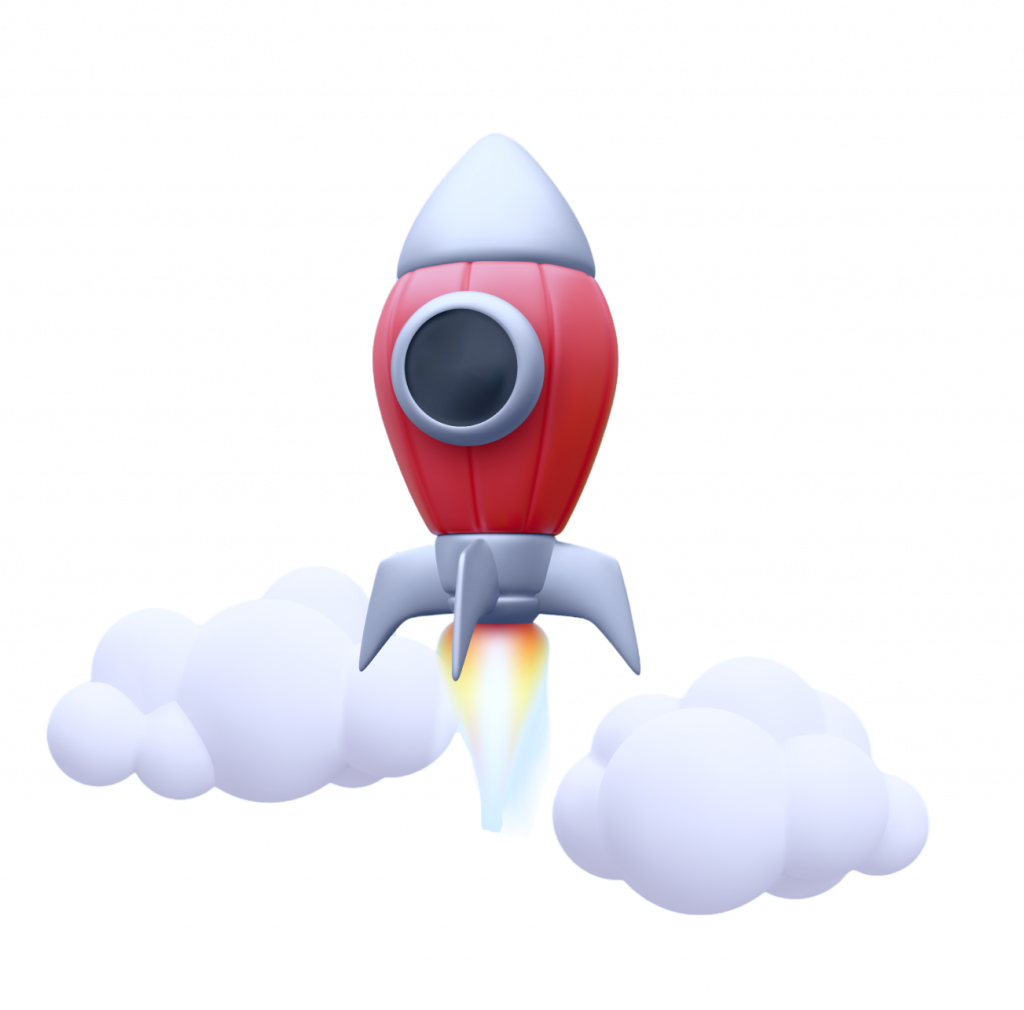 Have the urge to teach people your skills? Go beyond your youtube channel and have a personal website with a custom experience for your clients.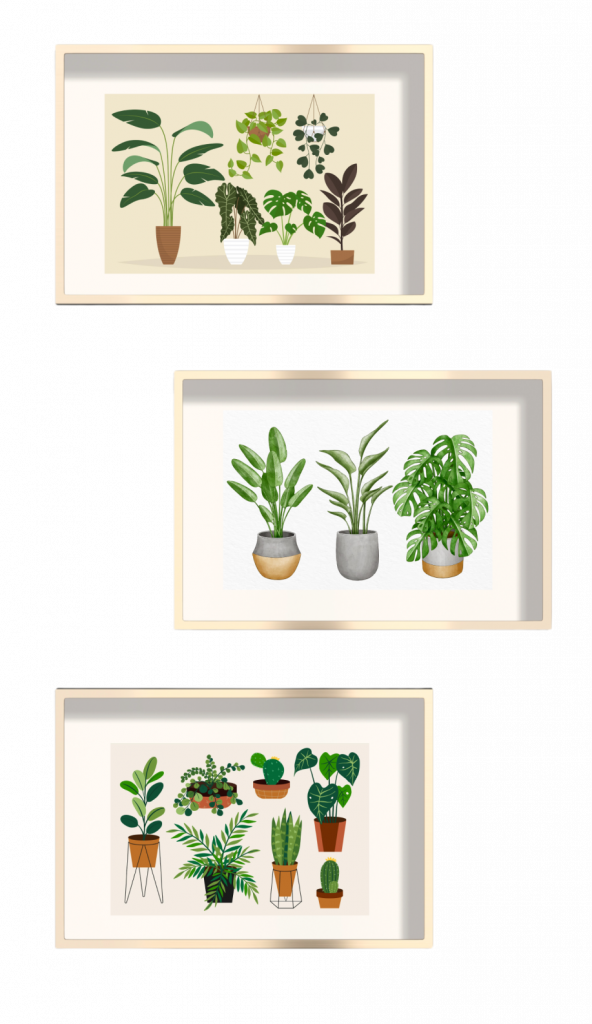 A portfolio website is an online platform on which designers, photographers, artists, musicians, and other creative professionals showcase their work.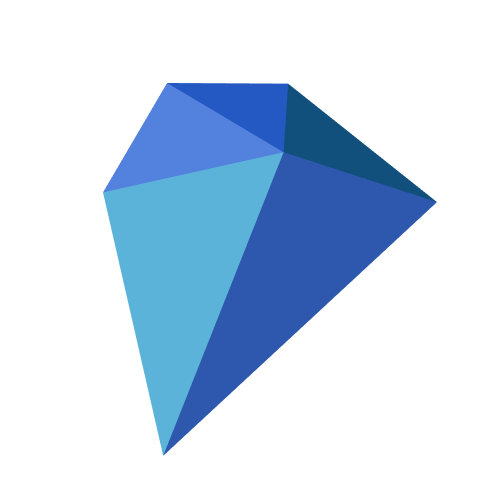 Custom design
You will get a unique design, custom made to your needs and wishes.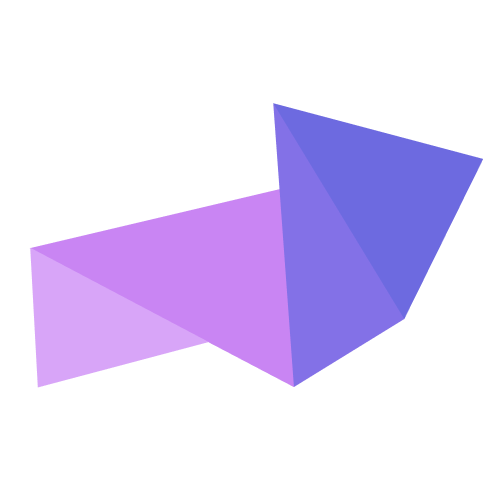 Fitting solution
We will find the right platform for your project, fitting with your budget. This could be a blog, e-commerce online shop or any website to make your company stand out.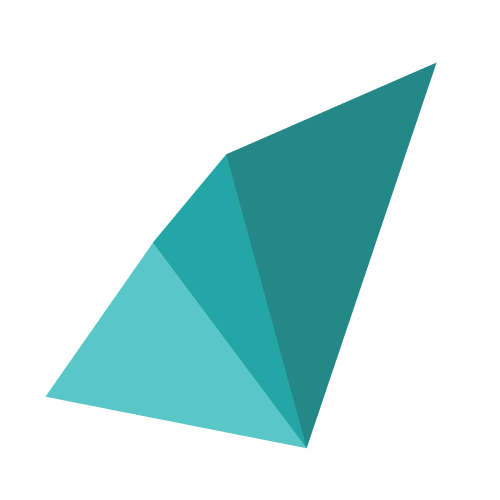 Transparent
Every decision will be made together with you. We keep communication open and manage expectations from start to finish.

WordPress is still the most used platform in the world and with its rich library of plugins, the possibilities are endless. Still our number 1 platform for blogs or startups who are looking to scale.

Squarespace is the best platform for small businesses and professionals who need to update and maintain their own website. Highly customizable and easy to use. As a Squarespace Circle member we get discounts and the best support for your website.

As a Shopify partner we are here to deliver a best-in-class and unique commerce experience for your brand. The Shopify dashboard is there for all your marketing campaigns and Shopify store data; from Shopify sales, to top products sold, you can track everything you need in no time.
Tell us your business goals and we'll see how we can create something amazing together.