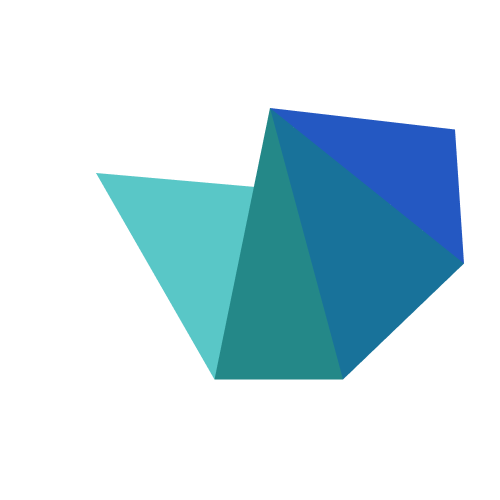 E-commerce websites allow users to purchase products or services online. They make it easy for customers to shop for items with a couple of clicks and checkout using their credit card or a payment service like PayPal or Stripe.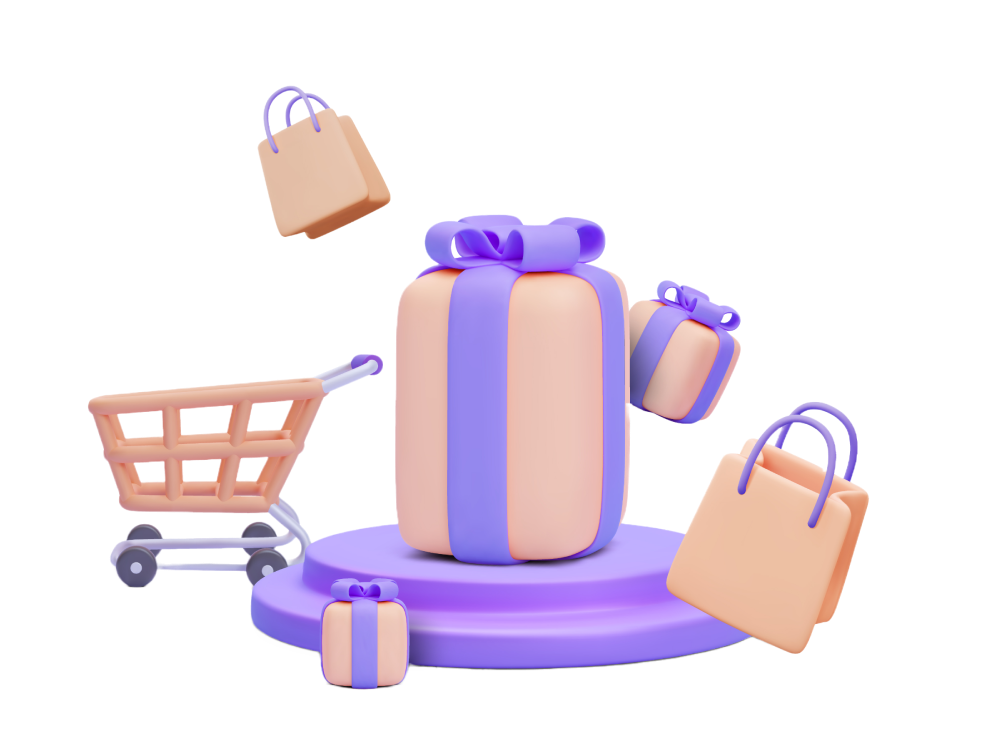 Personal website or blog​
A blog website is continuously updated with relevant blog posts, articles, videos or photos meant to inform, entertain or educate your audience. Blogs are personal platforms to voice an individual's message, or a company may have a blog section to offer content to their customers.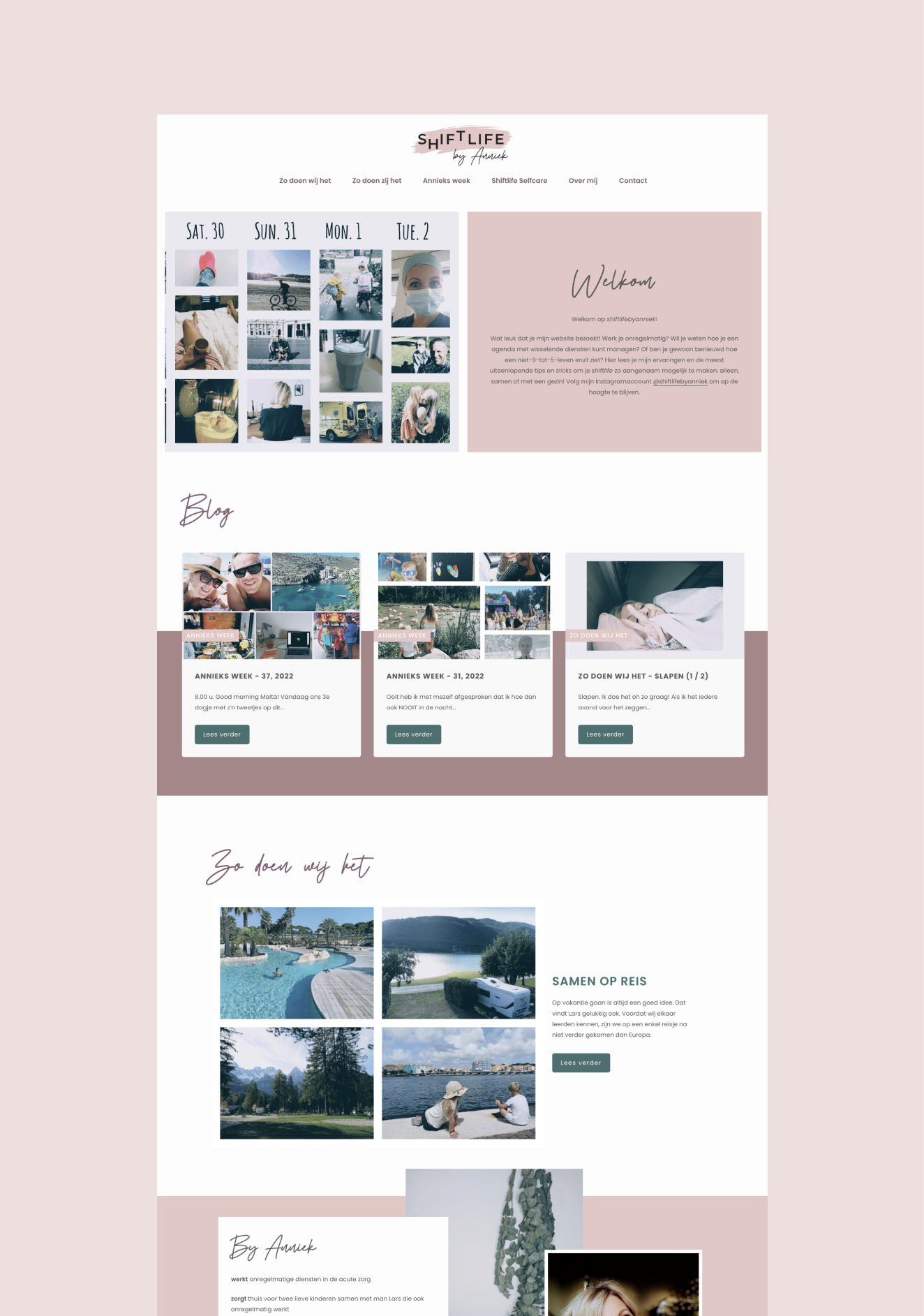 A business website of any size provides an online presence so people can learn about a company, a brand, the products or service they offer, etc. The goal of a (small) business website is to provide information so customers can reach you directly and start scaling your business.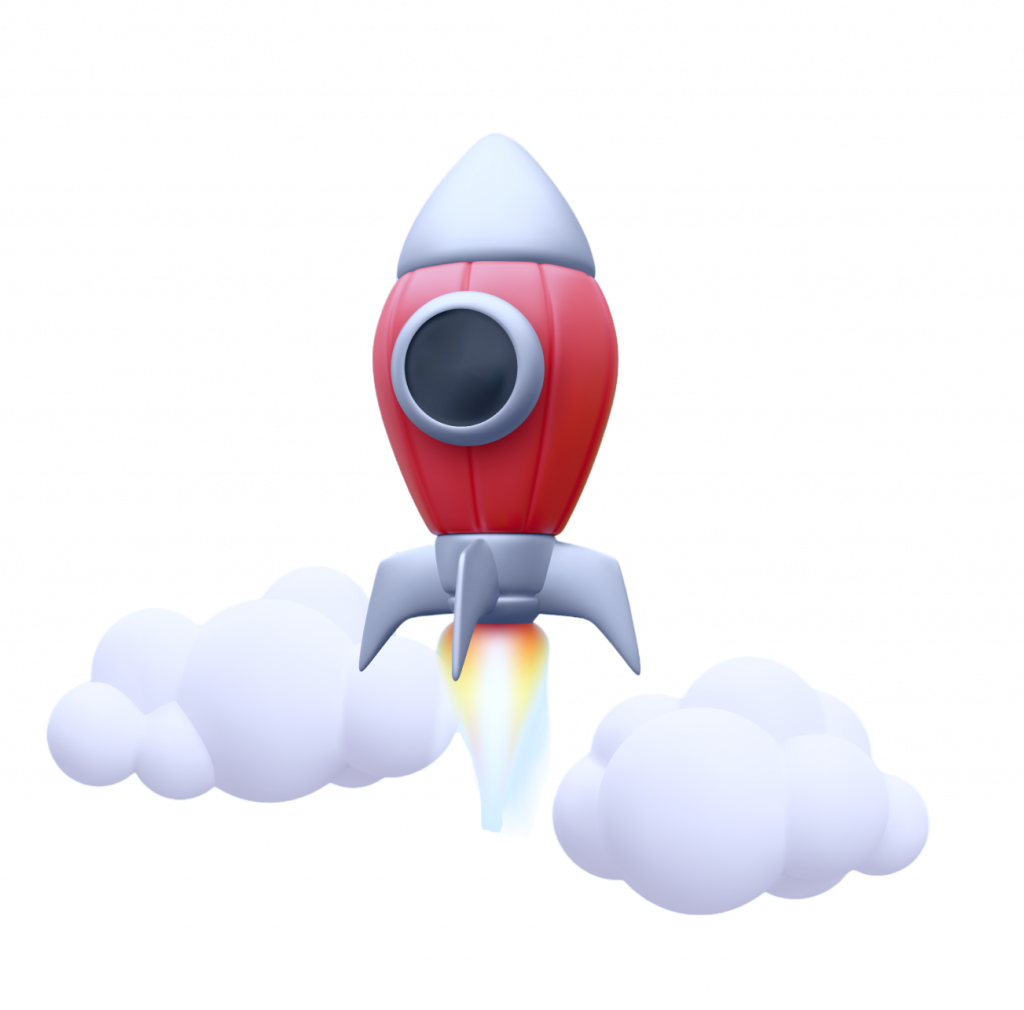 A portfolio website is an online platform on which designers, writers, videographers, artists, musicians, and other creative professionals showcase their work. This can be achieved using slideshows, galleries or different creative styles to show who you are.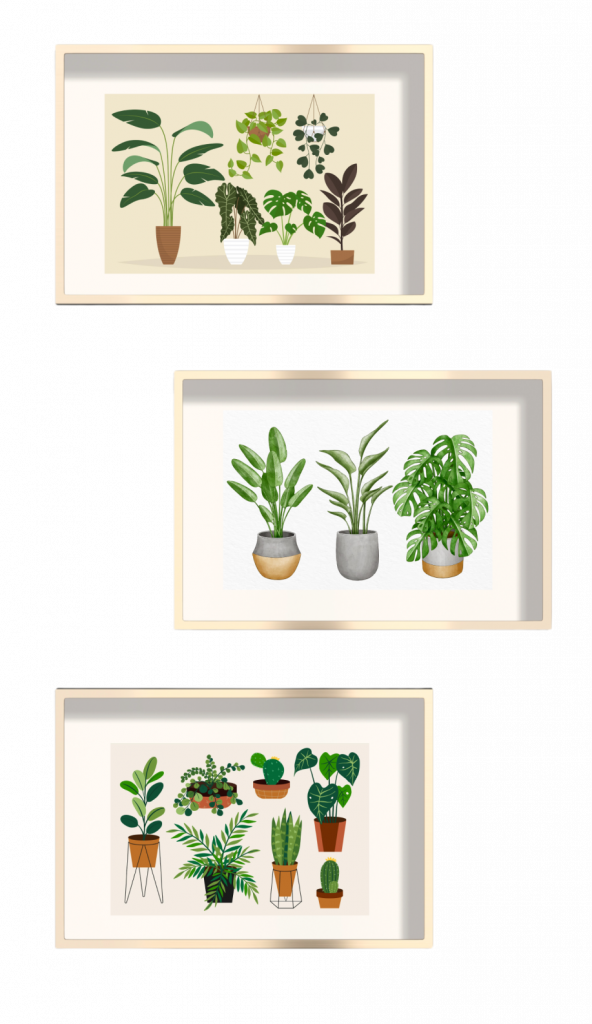 Have the urge to teach people your skills? Go beyond your youtube channel and have a personal website with a custom experience for your clients. Perfect for creative professionals, small businesses who want to sell courses and build an online community with their members.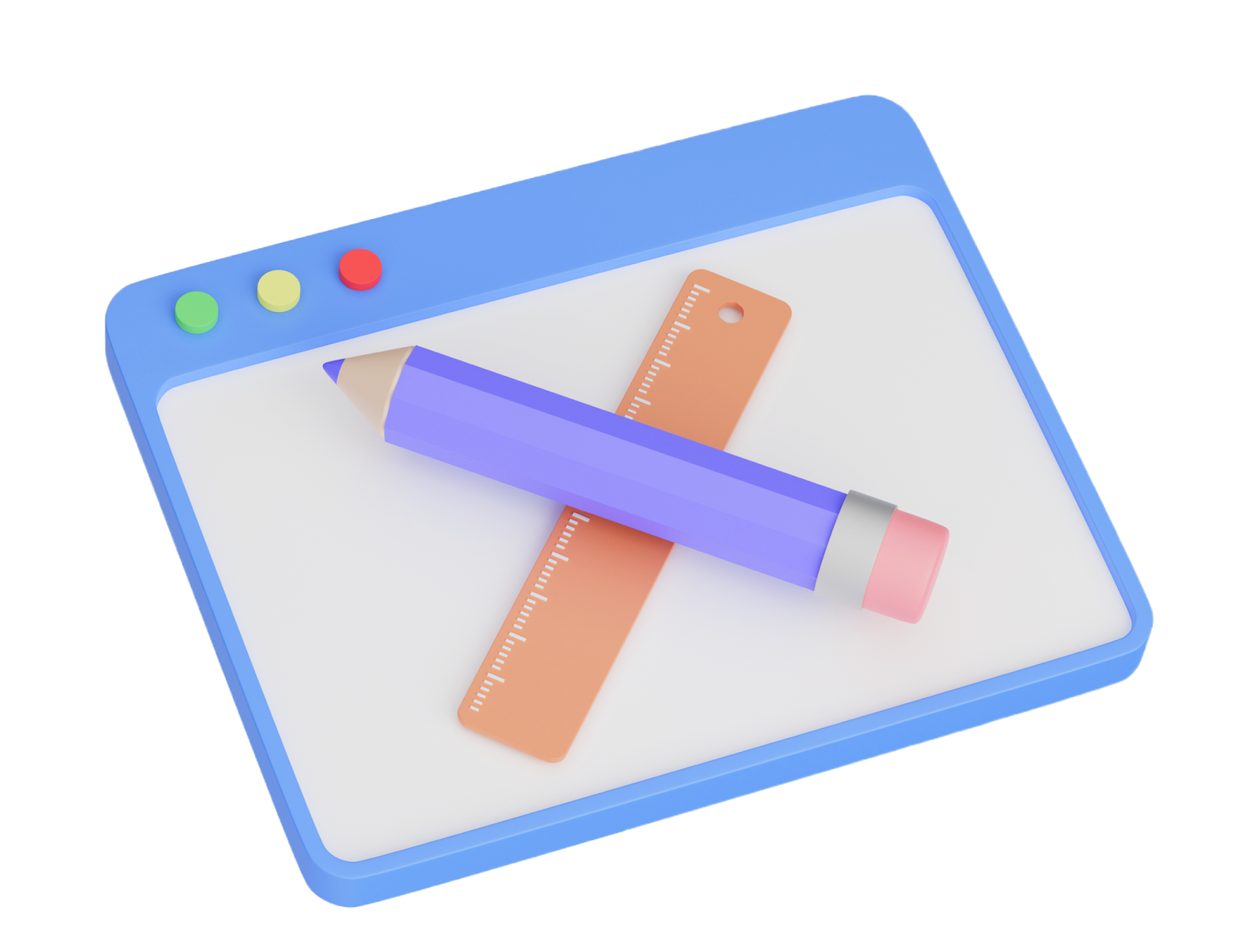 You want people to actually find your website when they search for it? Compliance with search engine guidelines is an important factor for the success of your website. We analyse your website and optimise your site in different ways for a long-term success in search engine optimisation.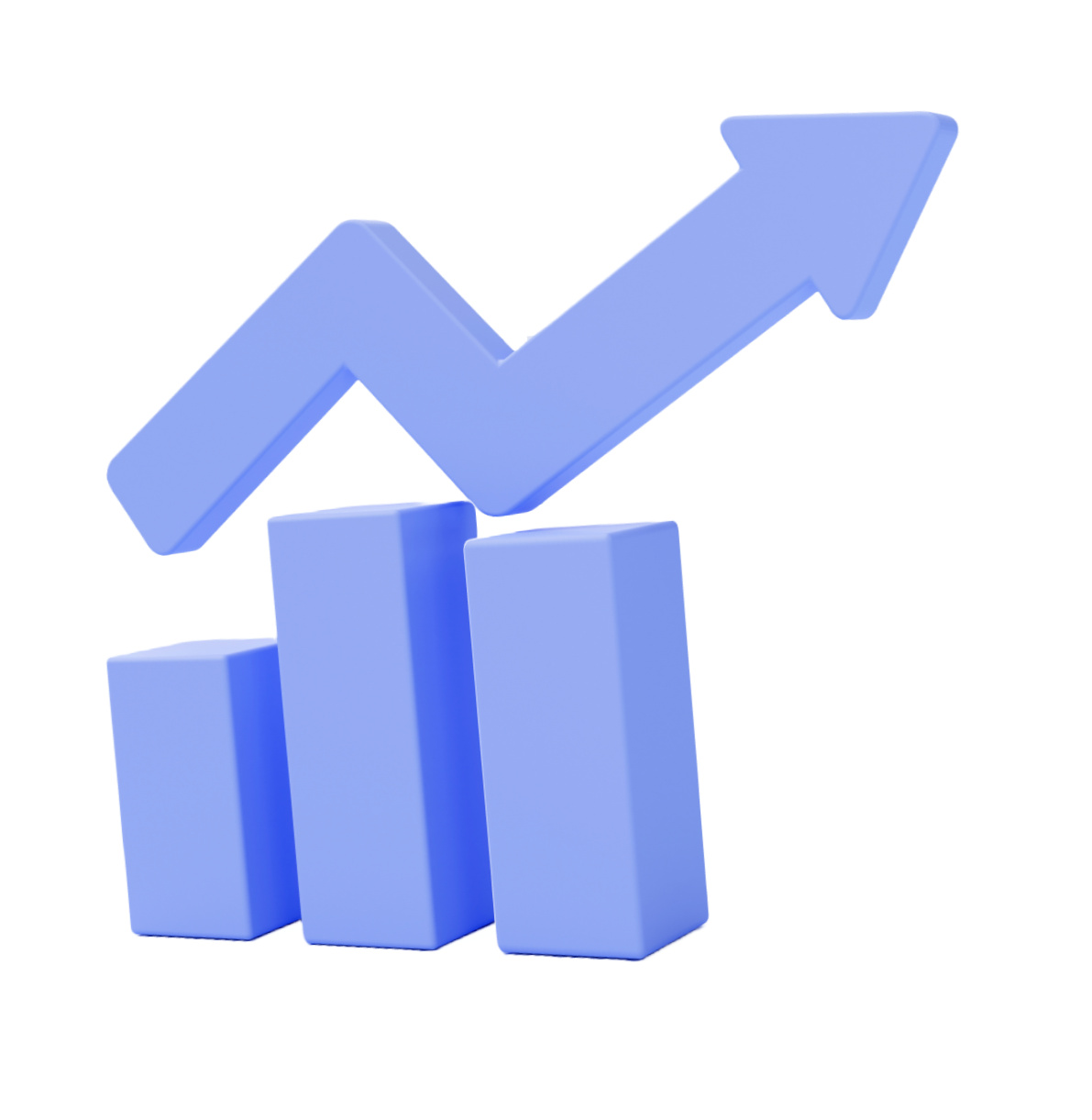 Tell us your business goals and we'll see how we can create something amazing together.